Since 1918, Reliable Watch / Jean Michel has been serving the watch industry with a vast assortment of watch and clock parts.
We are an authorized supplier of high quality products from all around the world. From Bergeon tools, Renata batteries, watch movements (ETA, Ronda, Miyota, Seiko), clock movements, watch straps, and much more. Being in operation for over 100 years, we have accumulated a wide variety of vintage watch parts.
RIOS1931 Premium Watch Straps
When purchasing a RIOS1931 watch strap, you are acquiring a high quality, German-crafted product. RIOS1931 has continuously used the Swiss full-bugg technique to ensure highest level of quality. The combination of traditional, handcrafted perfection and constant evolution has made they watch straps of RIOS1931 a unique and coveted product worldwide.
Explore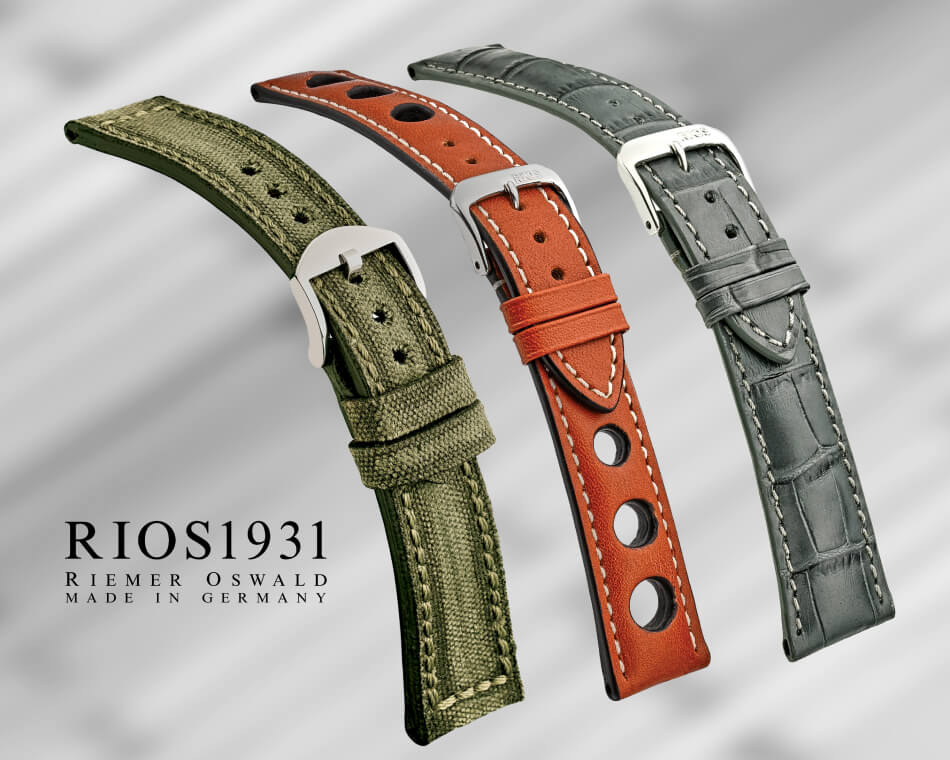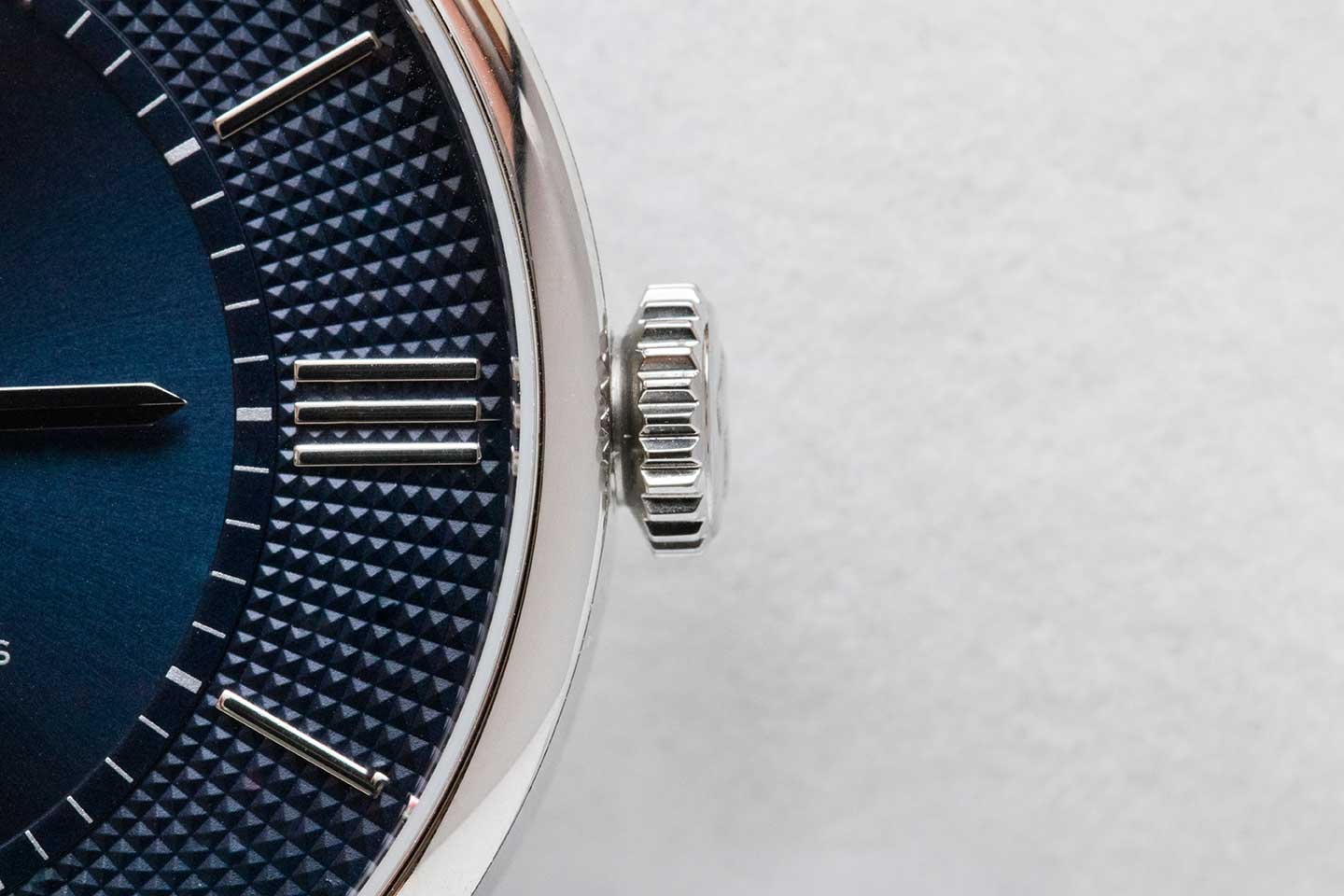 Become a Reliable Watch / Jean Michel Partner
At Reliable Watch / Jean Michel, we offer an easy program to establish a reseller account. If you wish to be an authorized reseller or a retail dealer, please complete the Account Opening Application Form.
Open an account